Do Animals Understand Human Affection
Do Animals Understand Human Affection
November 8, 2019
Pastor Bob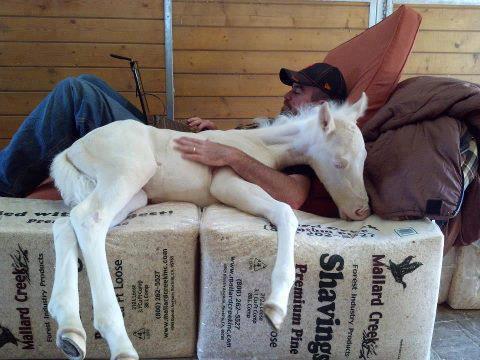 The question was posed as to whether or not animals understand how humans show affection. Do they really thrive off of the contact we give and the love talk we speak towards them? This is just one of the many responses given. "I have a crippled cockatoo that is just like Velcro…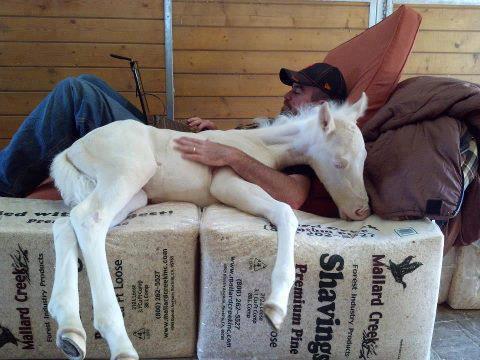 (I love every minute of it!) and I carry him around a lot with one arm just like you would a baby. He loves it. I take him everywhere with me… shopping, feeding ducks, and everywhere else you can imagine!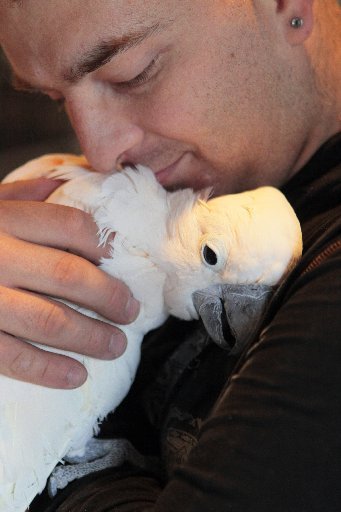 He will 'holler' at certain people that he WANTS to meet! He has a very eclectic taste in people, and little kids are his favorite, so it can get kind of exciting around us sometimes! Anyway, he gives the best loving hugs that you could ever ask for! He snuggles in to my neck and his beak heats up and he will grab my shirt and won't let go if I try to pull him away! He loves hugging, and yes you can hug a bird. I would bet my soul on the fact that animals do indeed understand human affection. It's funny how they seem to teach us the most loving way to show it though?"
The responses that were given overwhelmingly seem to affirm a common sense that animals know the meaning behind human affection. And yes, I too believe that animals respond to human affection and that they even cherish the sense of comfort and peace that comes with it. What do you think? Maybe I should put it another way. What do you feel?