For ask the animals and they will teach you… in His hand is the life of every living thing and the breath of all mankind. ~ Job 12:7-10
Our team is committed to speaking the uncompromising Word of God! We launched our ministry, in 2011, focused on the messages God shares through His animal creation. We remain fully committed to sharing the Truth of God's Word in love applying our messages to ALL aspects of life, liberty and the pursuit of happiness!
Ark Animals Ministries is a registered 501© (3) non-profit organization, CCN: 3579189, contributions are tax-deductible to the extent permitted by law.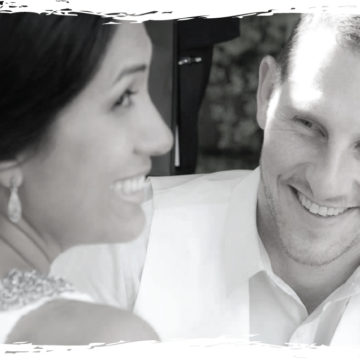 Co-Founders
As a web and business development specialist, he partnered with Ark Ministry in 2011 to help build, and grow the online presence of the ministry …
View Profile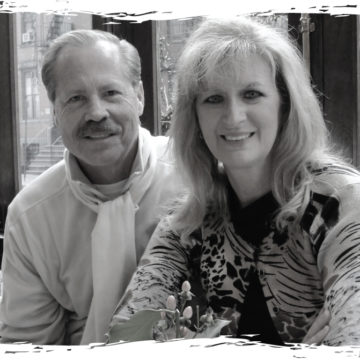 Co-Founders
Bo and Pastor Bob have a great love for God's creation and have always had pets as a part of their family. It is their great love for God and His creation that led to the creation …
View Profile
Co-Founders
In August of 2011 the Becker's joined with the Barnett's to launch Ark Animals Ministries (Arkministry.org), uniquely sharing the Word of God through the simple, genuine, loving behaviors displayed through God's animal creation …
View Profile
Give
Your generous gift or monthly contribution supports the continuing growth of our ministry outreach.
Sign Up
Sign up for newsletters, subscribe to our blog, "Like" us on Facebook. Join us by staying connected to the Ark Ministry family!