Dr. Dolphin
Dr. Dolphin
September 29, 2019
Pastor Bob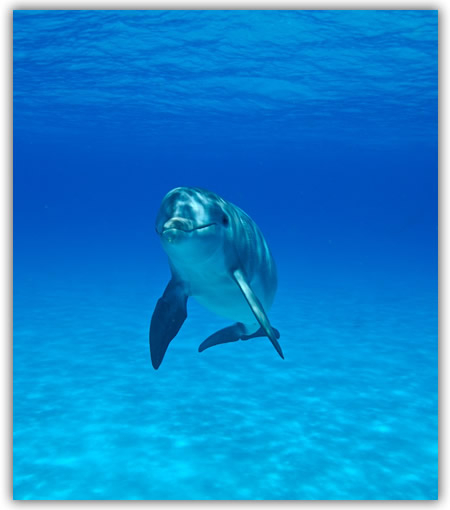 As Reported by Betsy Golden on Channel 7 News:
When Patricia Stoops planned her Carnival cruise vacation, all she was thinking about was hanging out on the beach, tanning and the enjoyment of a dolphin excursion. "I wanted to go on a dolphin cruise," she said. "The group I was with, no one wanted to go. So I went on the dolphin cruise by myself." Her getaway cruise turned into a trip she never could have imagined. She and 15 others were in the water with a number of dolphins.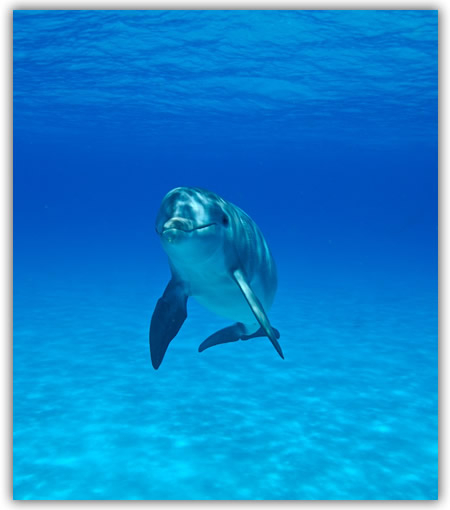 But one particular dolphin would not leave Stoops alone. "He kept running into me and I explained to the trainer that the dolphin had hit me. He said, "oh, that's unusual." He did a flip in front of me," Stoops said. "The dolphin trainer said the dolphin detected something wrong with me."
The trainer shocked Stoops by asking if the Make-A-Wish Foundation was fulfilling her last wish being to swim with the dolphins. She replied, saying she was healthier than ever. "He asked if I'd ever had cancer. I said, no way!" Stoops returned home to Panama City Beach, and a week later got a pain in her chest. She remembered the strange dolphin encounter and went to see her doctor. They found a spot on her lung and she was diagnosed with lung cancer. "Thank God to this little dolphin, Keppler, who lives in the British Virgin Islands. He saved my life." Stoops is now cancer free and plans on making another trip to visit Keppler the dolphin this fall.
Dolphins have been known to detect certain types of cancer and pregnancy in some people. But experts say there is no clinical research to back up those behaviors."