Christ the Lord has Risen Today!
Christ the Lord has Risen Today!
April 20, 2019
Pastor Leslie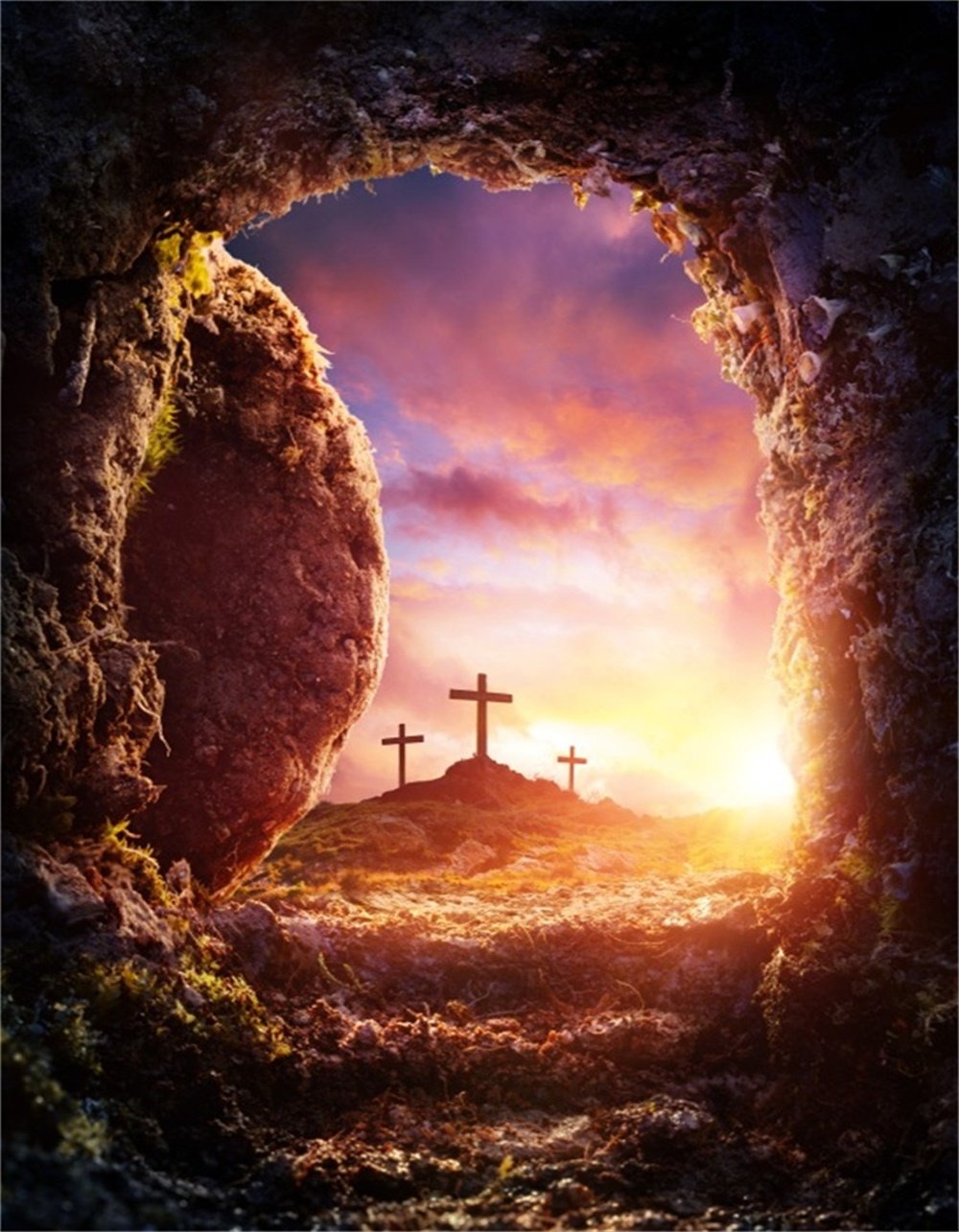 Resurrection day is here! Praise God for His endless grace and mercy to all mankind.
Every time I hear this marvelous song I am immediately transported back to my young childhood, about age 7. In my mind's eye, I clearly hear my mother's pure soprano voice, and watch her lead our church's Easter morning choir processional, with Charles Wesley's "Christ the Lord has Risen Today!"
I recall the vivid burgundy color of the flowing robes, the cream-colored satin stoles, the delightful smell of the lilies and the resplendent sounds of the huge pipe organ. The music flooded the large sanctuary, people were packed in the pews with voices raised in resplendent praise! "Raise your joys and triumphs high: Alleluia! Sing ye heav'ns and earth, reply. Alleluia!"
Oh, how I hope you will lay hold of the message of this song, listen to the link and let the words resonate in you. Allow this song to make an imprint on your heart and in your mind, so much that every time you see the lyrics or hear the tune you will be reminded of the Resurrection power of Jesus Christ!
Regardless of your current life circumstances or whether you know Jesus as Lord or not, this message is for all mankind! Jesus is Lord, He died for all, is Risen, and offers us all the way, the truth, and the light!
Happy Resurrection Day!
Pastor Leslie Becker